The Center for Person Centered Practices is part of the Partnership for People with Disabilities at Virginia Commonwealth University. It's purpose is to promote the use of person centered practices among people with disabilities and older adults, their families and supporters in order to create positive change in their own lives, communities and organizations.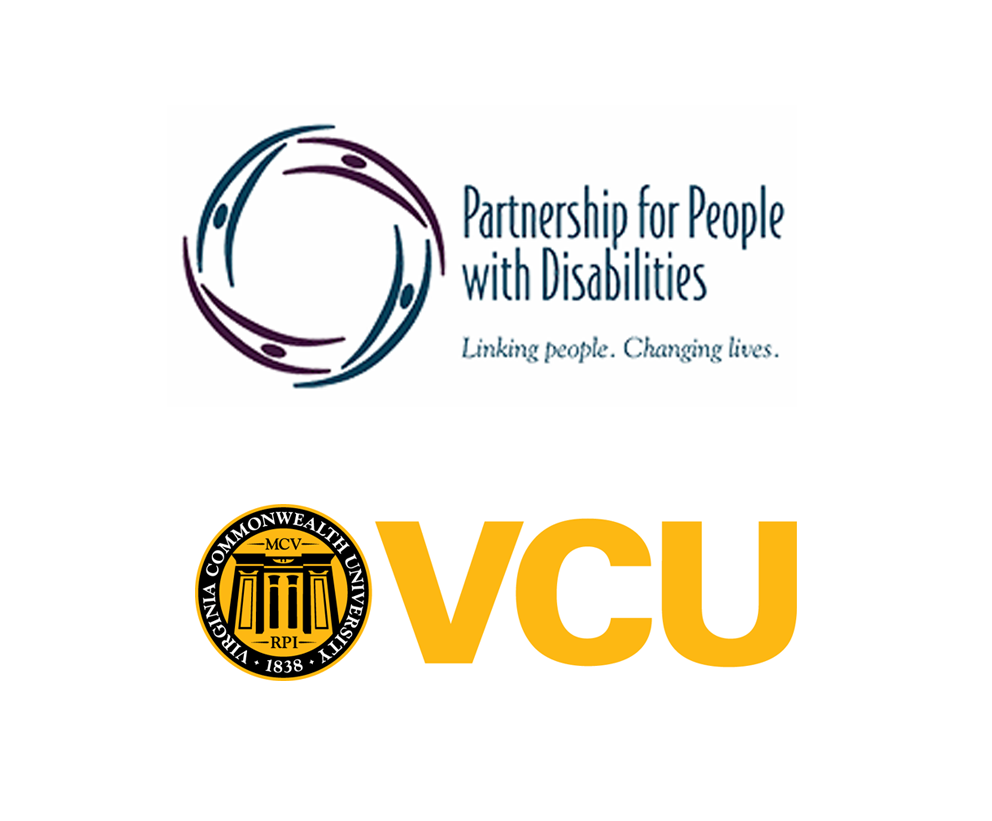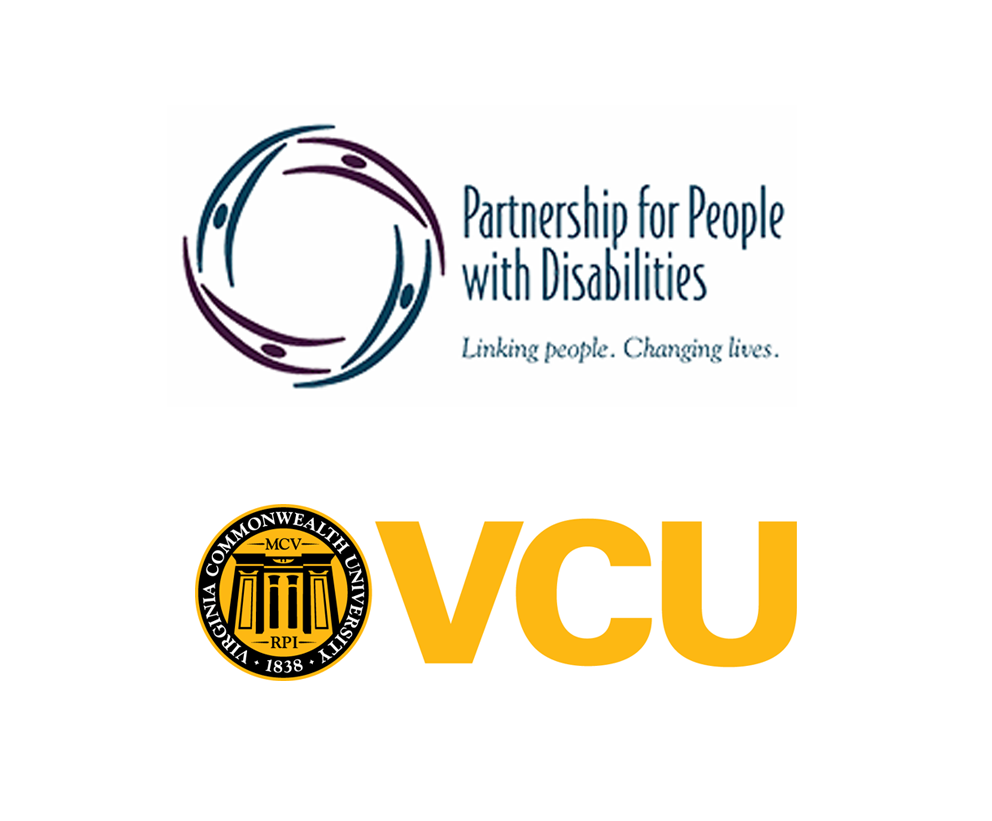 Principle 1:
Being person-centered means affording people dignity, respect and compassion, whether service user or provider.
Principle 2:
Being person-centered means the person is a partner in their own health care, and the health and wellbeing of the person is the focus of care, not their illness or conditions.
People
People are supported in living with whom and where they want and in participating in work and other experiences in their communities.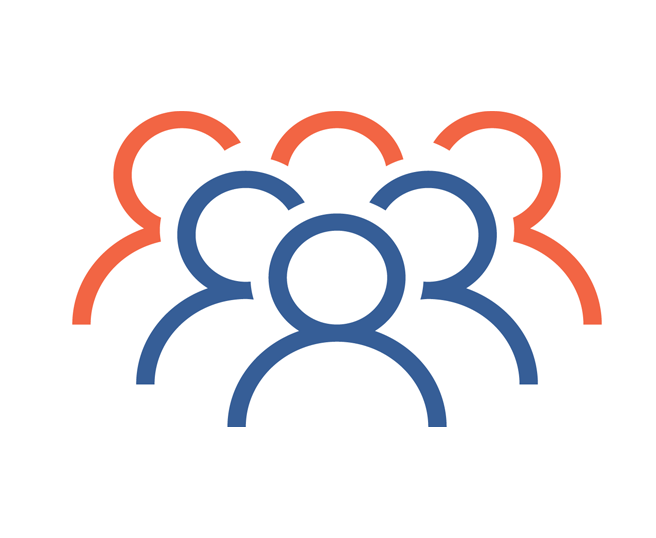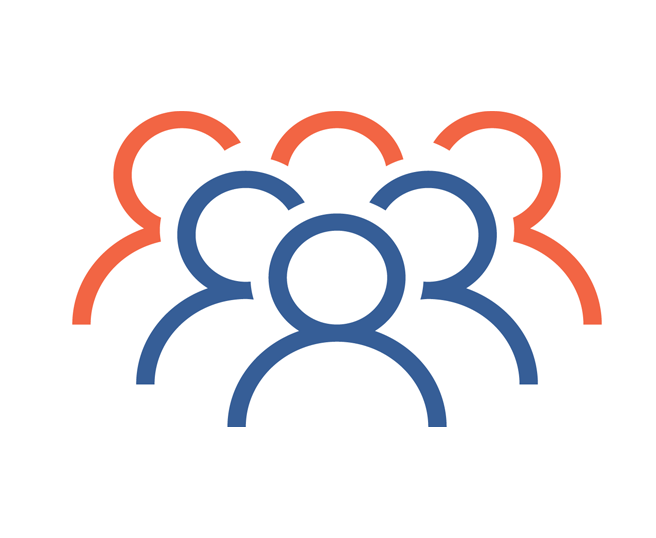 Families
Families recognize the uniqueness of their family members and support their lives.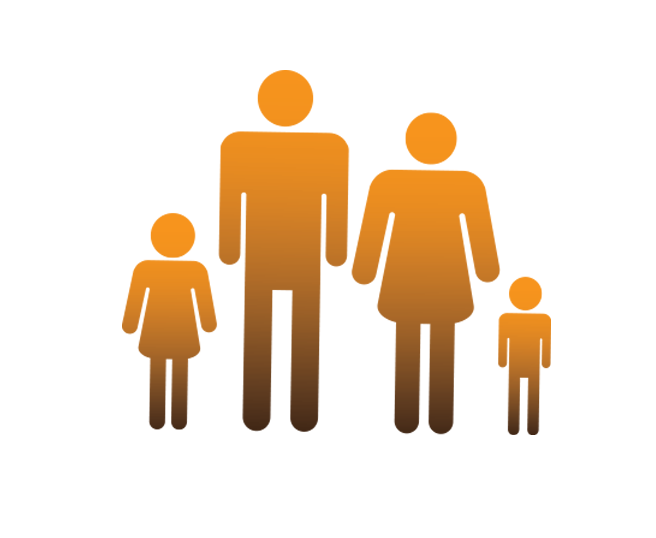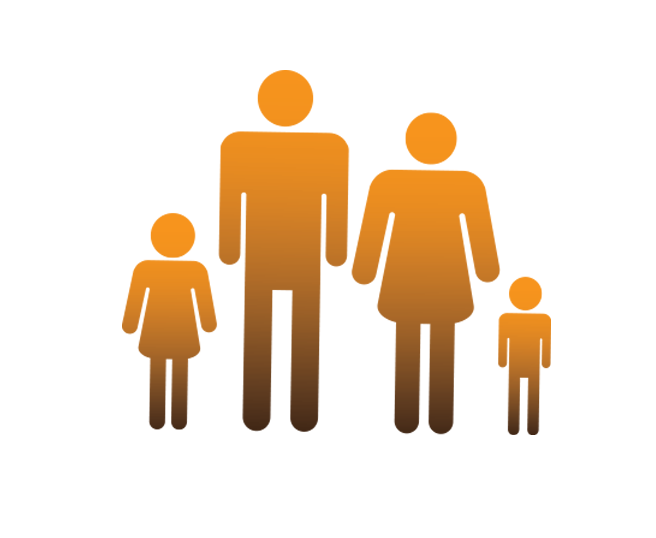 Professionals
Professionals have the values, skills and tools they need to listen to and support people in living self-directed lives.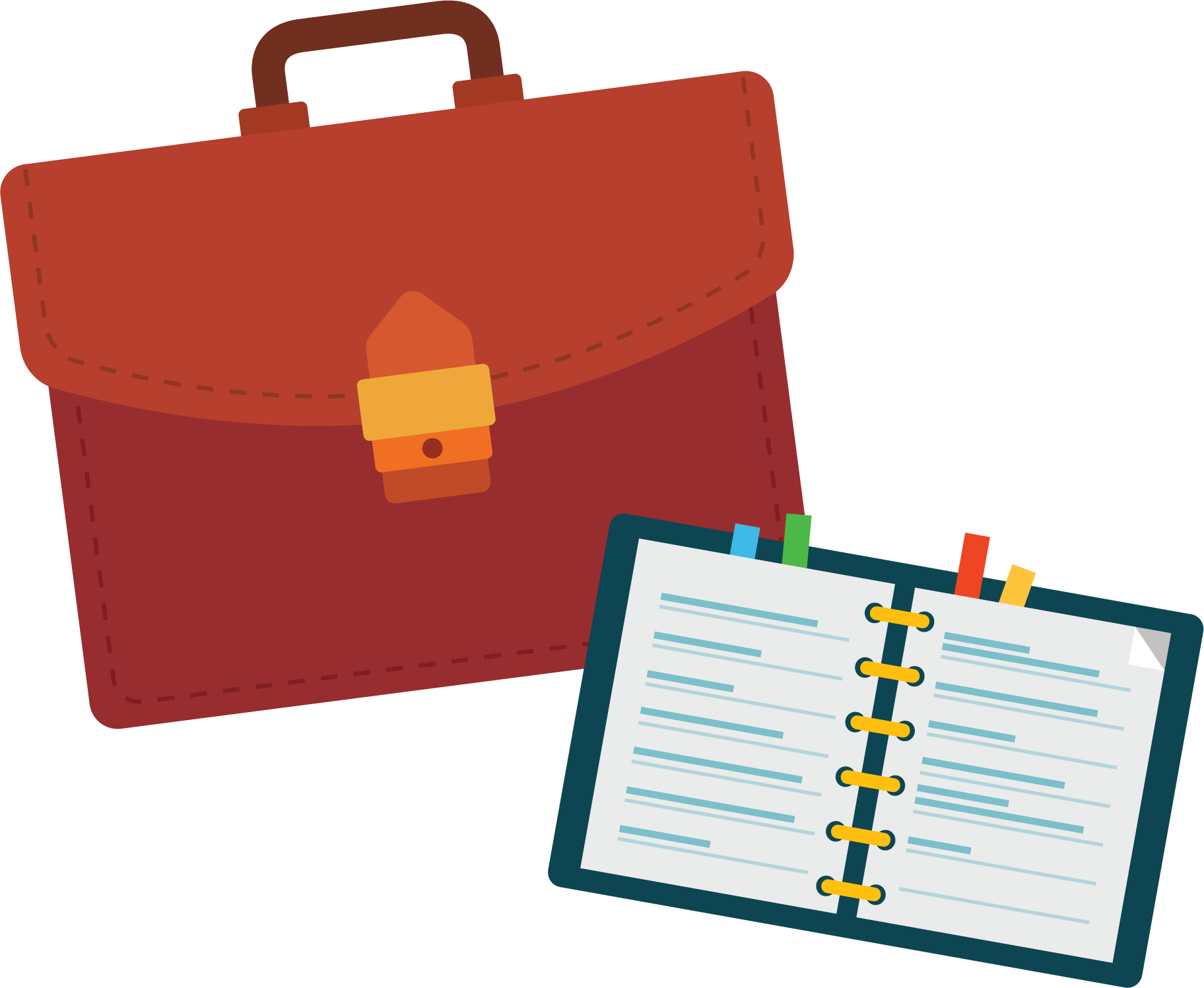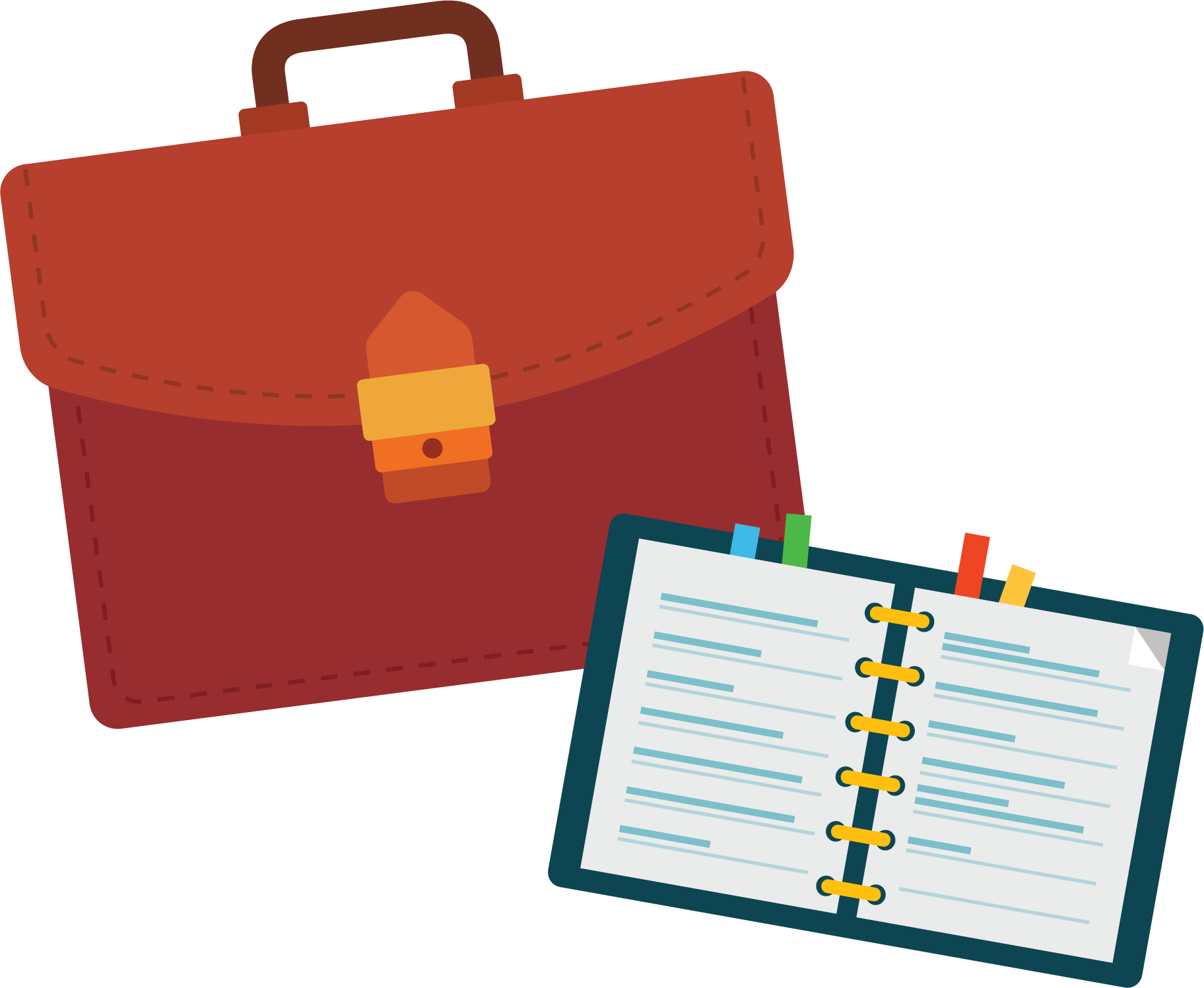 Communities
Communities are enriched by diversity and are committed to supporting all of its members.